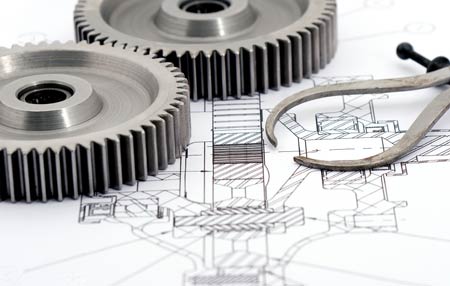 SALES AND SERVICE MACHINES AND EQUIPMENT

Experience and technical back up guarantee that the machines we entrust to us are repaired with utmost care by using spare parts that guarantee effective repair. We realize a wide range of services from unit diagnostics of the machine or delivery of spare parts to the comprehensive operation of all machines in the company. We guarantee reliable service in a wider range than services that support only individual brands, both in terms of response speed, service availability, quality of service, and above all, reasonable cost.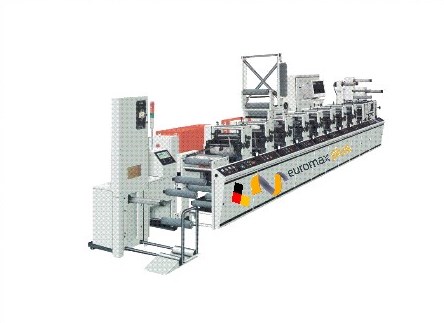 FLEXO PRINTERS SERVICE, WINDERS, IMAGESETTERS, CASING SHIRRING MACHINES
Professional service performed on the basis of long-standing experience and knowledge of specialized machines.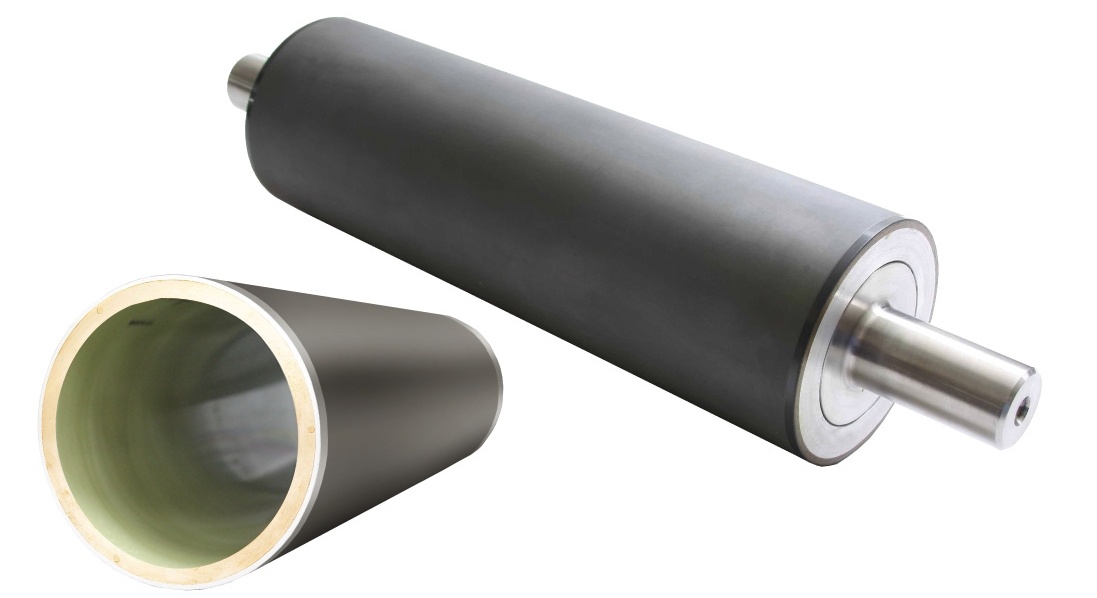 CLEANING CERAMIC ANILOX
Introducing effective, tailor-made anilox cleaning procedures should be a priority for any printing company. Their correct implementation translates into the longer operation of the halftone rollers, better transfer of ink, which increases the stability and reproducibility of the printing. This extremely important element of prepress for printing and should be a key part of the extended quality control system. It is worth answering the following questions: Why do we pay several thousand euros for a set of new halftone rollers? How much waste of material and production time by lack of proper preparation to run the printing process? Do we want to jeopardize the reputation of the printing company?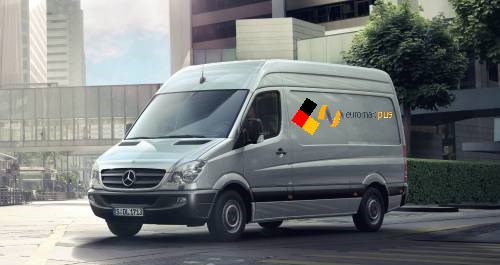 MAINTENANCE OF MOVEMENT
We provide a comprehensive maintenance service for your machines and equipment. The main goal of the maintenance department is to ensure smooth delivery of production orders by maintaining machine availability and operation at the highest level.
WE CARE ABOUT:
* REPAIR AND MAINTENANCE OF MACHINERY AND EQUIPMENT
* current failure remediation and maintenance of machinery
* management of spare parts and maintenance of optimal stock status
* safety of people and work environment
* maximizing efficiency and productivity of manufacturing processes
* Optimum media consumption
* implementation of the adopted maintenance strategy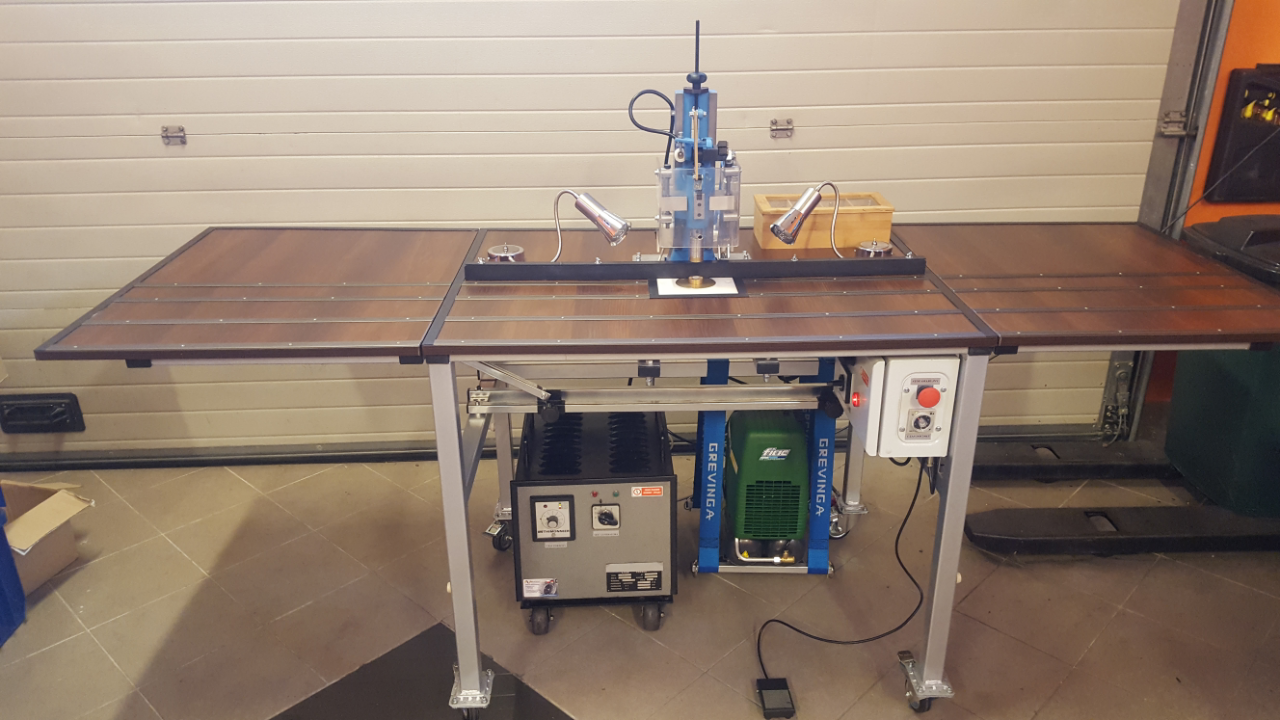 DESIGNING AND MANUFACTING ON INDIVIDUAL ORDER OF SPECIALIST MACHINES FOR WINDING AND WELDING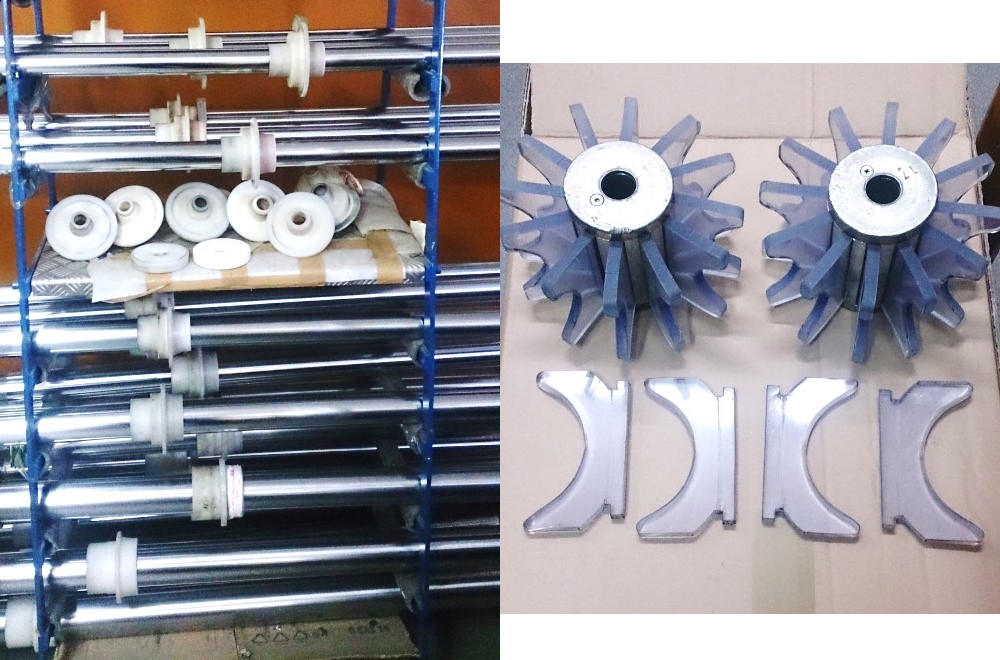 OPERATING MATERIALS FOR SHIRRING MACHINES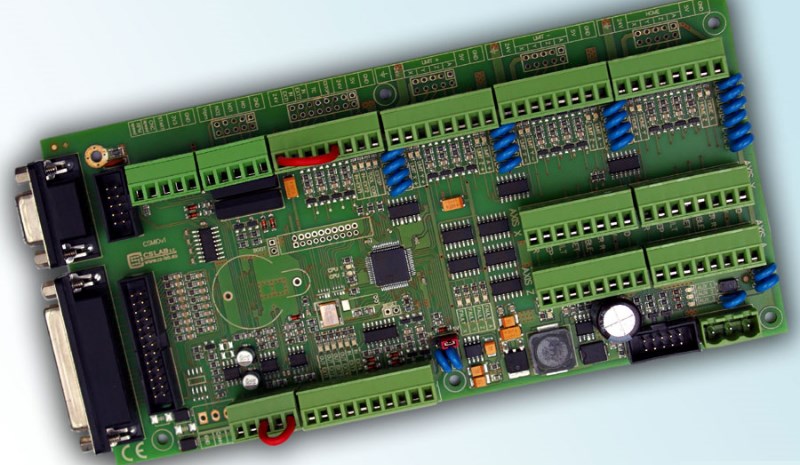 ELECTRONICS AND INDUSTRIAL AUTOMATION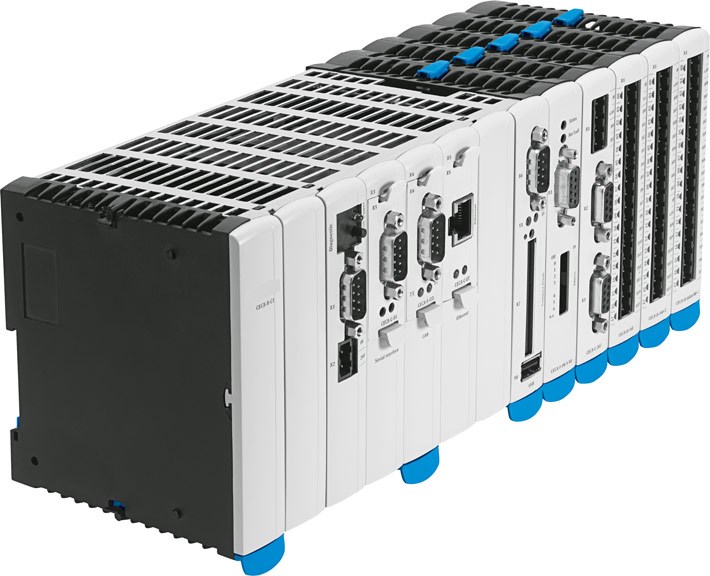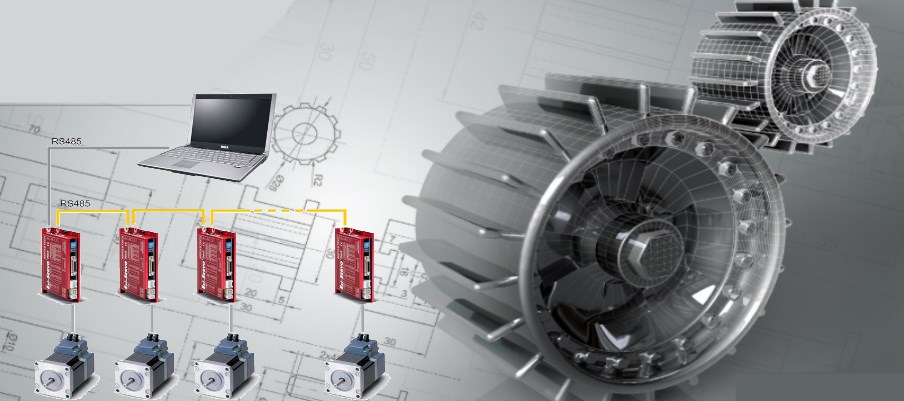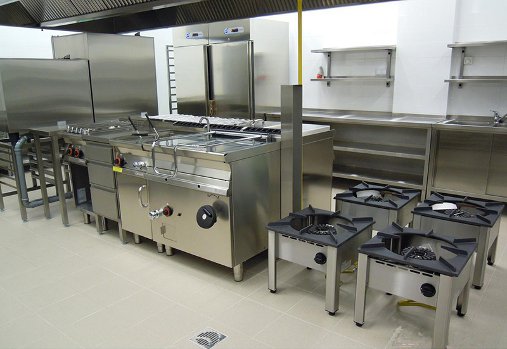 HOUSEHOLD GOODS, RTV, GASTRONOMY